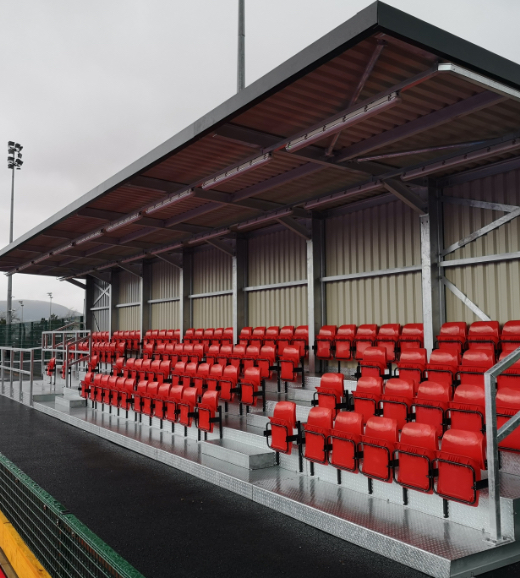 Spectator Stands
Structurally engineered, fully galvanised spectator stands to suit your needs.
We supply and erect our stands to a ready site as well as offering all civil work as part of the package. The simple design allows for a rapid installation on site with minimal interference to the surrounding areas. All our Spectator accommodations are designed in accordance with the Northern Ireland Guide to Safety at Sports Grounds (RED Guide).
Sports Fencing
From spectator rails to MUGA enclosures and chain link fencing for tennis courts.
We have a range of fencing to compliment every Sport, from spectator rails to MUGA enclosures and chain link fencing for tennis courts, we supply fencing to meet your specific requirements.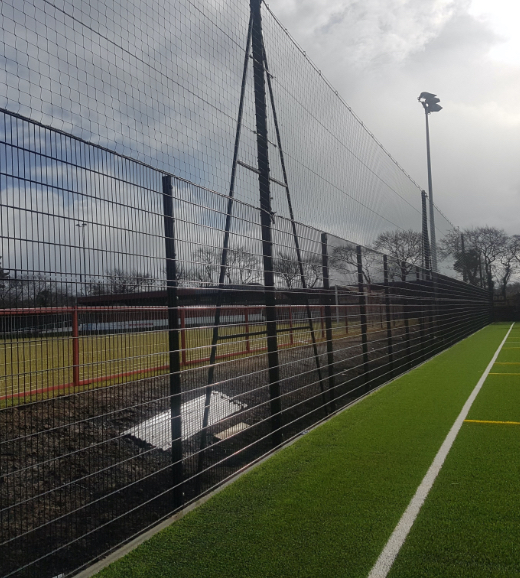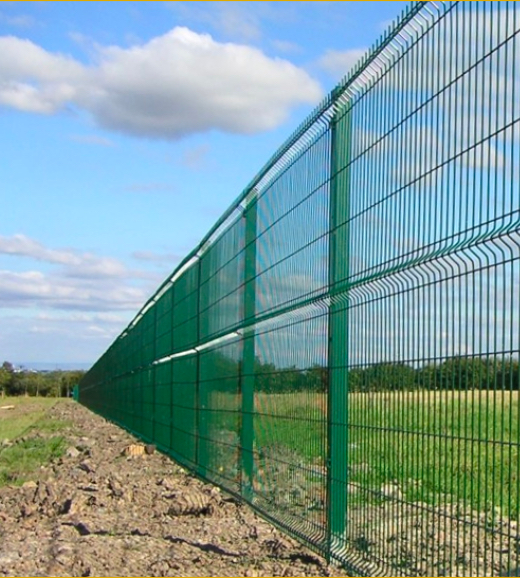 Perimeter Fencing
Peace of mind perimeter / boundary fencing to increase your security.
We make it easy to create a physical boundary for your property, offering a range of products for boundary demarcation with differing levels of security.
Turnstile Huts
Turnstile huts are used to supervise pedestrian access in and out of certain grounds. .
At Linton Fencing and Sportsgrounds, our turnstile huts offer ultimate access control for your site or event, providing a simple yet effective solution to boost your security measures.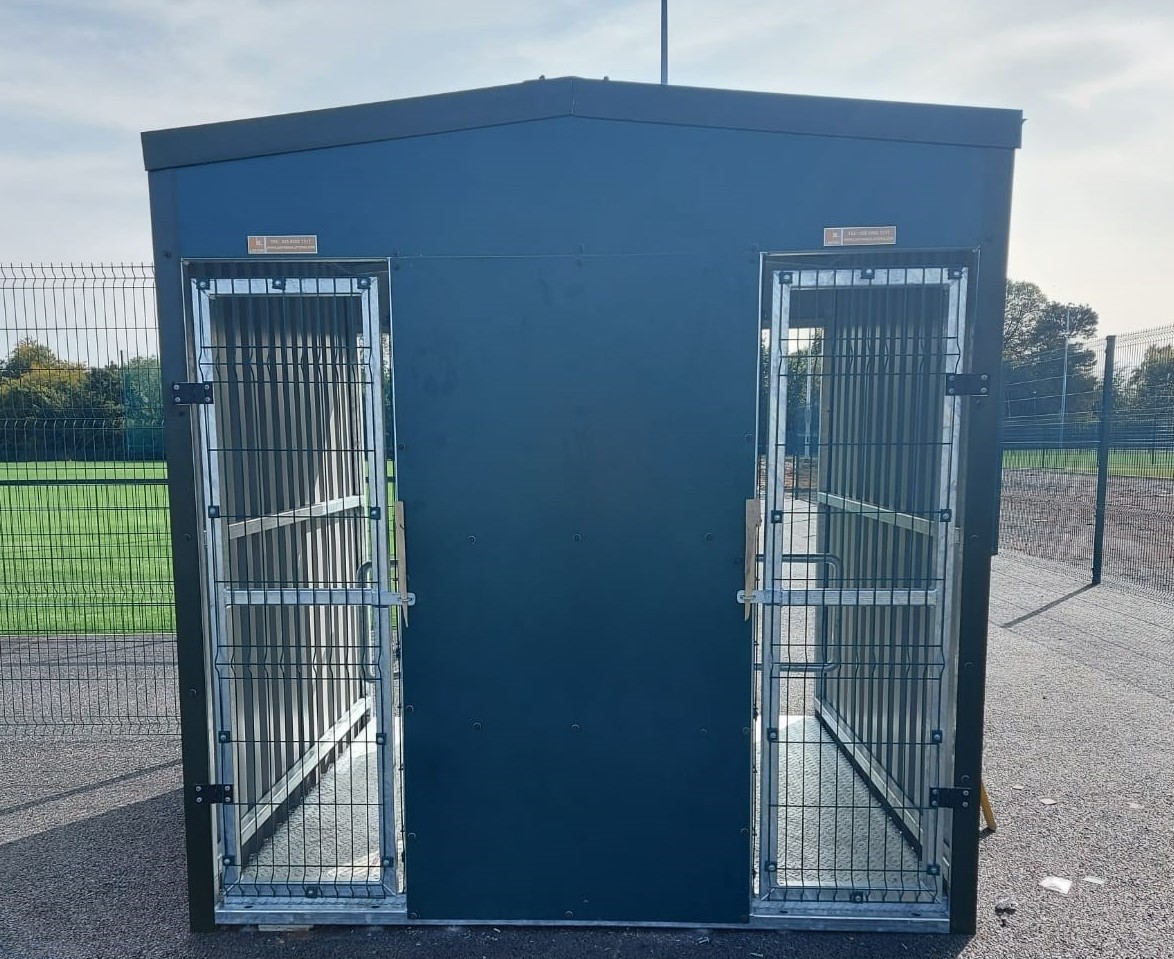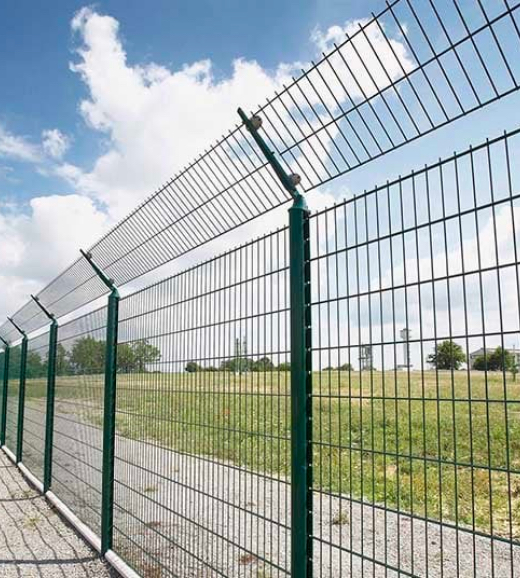 High Security
Fencing that will guarantee that your property is secure.
We can supply high security fencing with ratings of SR1, SR2 and SR3 as well as LCPB rated fencing systems.
Netting
Top quality netting for all types of uses and organisations.
From ballstop fencing for your sports club, to litter netting for councils and landfill.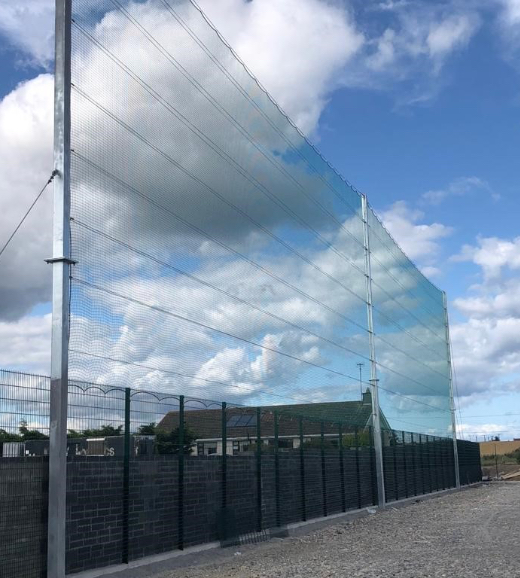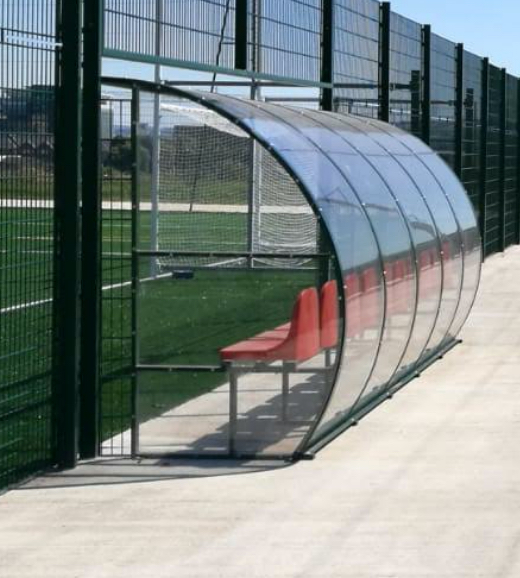 Dugouts
State of the Art dugouts to give your club ground that polished look.
We can offer standard 8 or 10 seater dugouts as well as bespoke dugouts to suit. Made using galvanised mild steel and 3mm-5mm clear polycarbonate.
Structurally engineered, fully galvanised spectator
stand to suit your needs.


TOP QUALITY

Our products & services are of the highest quality, so you can relax.

COMMUNICATION

100% transparent communication ensures you are always involved.

CERTIFIED

ISO9001, 14001 and OHSAS 18001 Certification as well as Constructionline membership.

HEALTH & SAFETY
All our employees are trained and certified in Health & Safety measure.